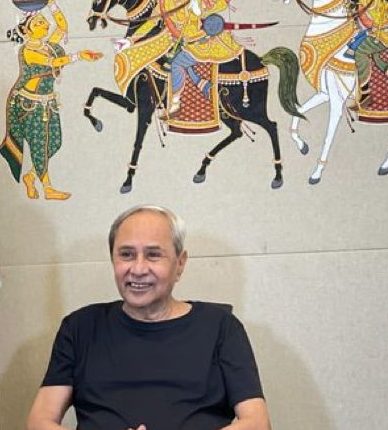 NAVEEN IS ON A MISSION MODE TO CONQUER 2024
DR AMARENDRA MOHANTY..
IT Professional Visiting Professor & Social worker
---
Naveen is on a mission mode to conquer 2024!
By Dr. Amarendra Mohanty
Mr. Naveen Patnaik one of the Country's most successful Chief Minister has achieved a rare milestone of uninterrupted 25 Years in Office. He has never looked back after joining politics in 1997 though he was reluctant initially. A person who once excelled in history could not probably imagine reaching such heights in politics and creating history.
The transformation of a political novice to a mass leader is not only impressive but also quite remarkable. His continual electoral success is unbelievable. His simplicity, political decency, 'Mr. Clean' and 'Gentleman Politician' image kept him far ahead in comparison to his opponents.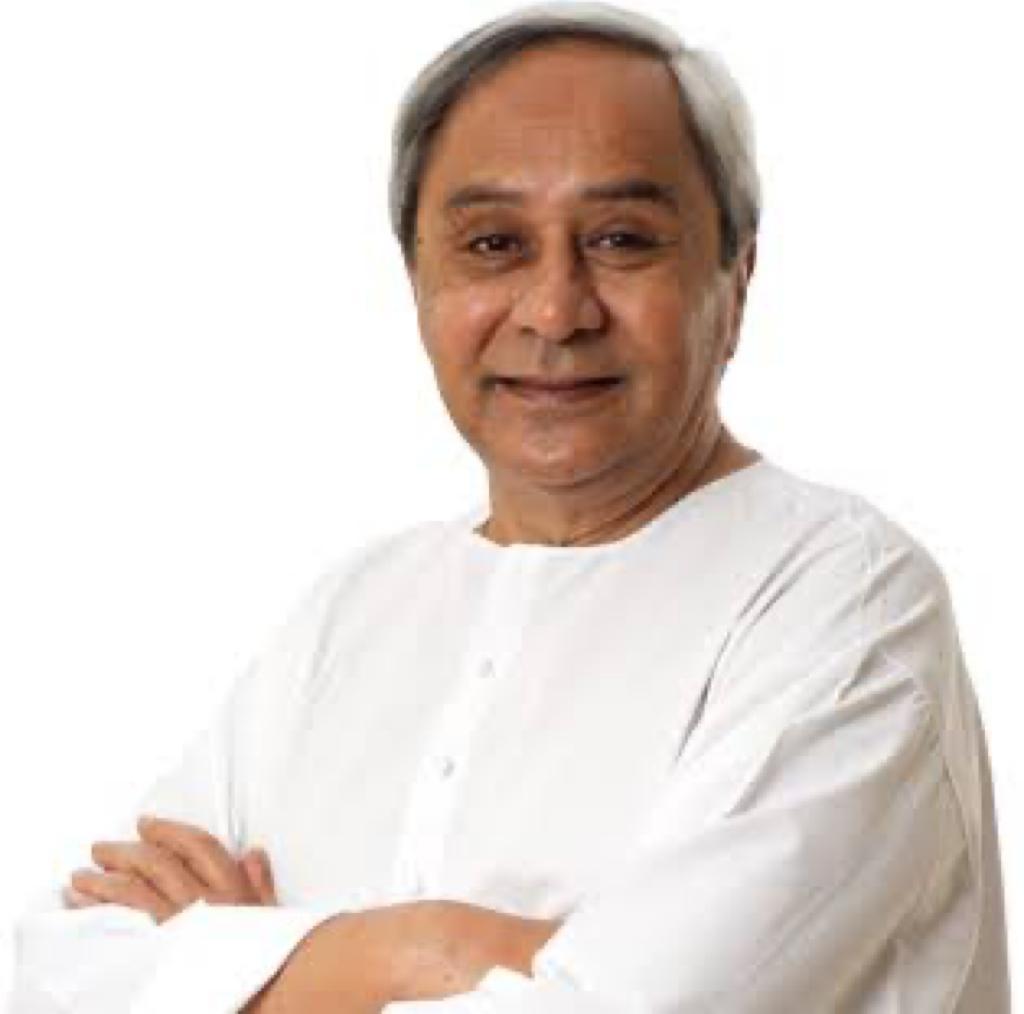 While his opponents are yet to decode the X-factor; he is on a mission mode to win 2024 with his new team. For the first time in the state, all the Ministers resigned at one go before the complete revamp of the new cabinet. He has constituted a very well-balanced and matured team blended with experienced and young leaders to expedite the implementation of pro-people policies. He sends a clear message by giving more representation to western Odisha and increasing the percentage of women leaders in his cabinet ahead of the 2024 general elections.
He offers 6-T Mantra to the new Ministers which includes Teamwork, Technology, Transparency, Transformation, Time limit, and Tour to reach out to the people at the last mile.
Transformation of Puri into a World Heritage City, beautification of various Temples across the State, and restoring the monuments would not only improvise the tourism sector in the state but also neutralize the aggressive Hindutva agenda of Saffron Party during election year.
Mission Shakti an initiative of his Govt. to empower women to have independent employment and income made him very popular among the Self-Help Groups.
He has launched Biju Swasthya Kalyan Yojana (BSKY) to ensure health protection for all. His recent focus is to improve the infrastructure of the Govt. Schools under "Mo School Abhiyan" are praiseworthy.
His resounding victory is largely attributed to his government's 'cradle to grave' welfare schemes including KALIA, the scheme launched for farmers. His winning streak including the recent 5 by-elections after 2019 general election continues to date, thanks to Brand Naveen which is trusted and tested by the people. His "stand against corruption" and "pro-poor policies" have created a huge support base which helps his party BJD to be in power for the five consecutive terms.
Mr. Patnaik's experience in tackling natural calamities helped Odisha during the Covid crisis. His decision to sponsor Hockey India paid rich dividends with the spectacular performance of Men's and Women's Hockey teams in the Tokyo Olympics. The men's team won India's first hockey medal at the Games in 41 years while the women's team matched their best-ever finish at an Olympics.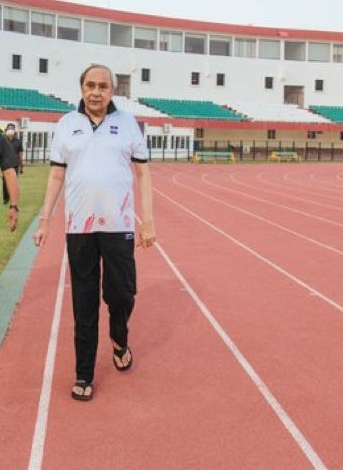 He has been successful in weakening the opposition with his political acumen. Can he do it one more time in 2024?
-Dr. Amarendra Mohanty, IT Professional, Research Scholar & Social Worker. @AmarendraM +91 9791045053
AT- Nahanga, PO- Jhadeswarpur, Mahanga, Cuttack